Our Story
Our vision is an independent Australian Croatian Diasporan lobby group which promotes and champions the opinions of both Australian and International Croatian Diasporan Citizens, and the Citizens of the Republic of Croatia, in order to assist in building not only a progressive, democratic Croatian Republic, but to ensure that cultural rights and beliefs, the preservation of and ratification of our history, and the Lustration of our society are upheld and enacted for the good of all Croatians no matter where they may reside.
Originally started as a Social Media Group of like minded members of the Australian Croatian Community, The "Croatian Diasporan Voice" or GHD as we affectionately call it developed a ground swell following in Australia and Globally. Today with over 3,000 members GHD not only provides a platform for Current Affairs, Socioeconomic, and Analytical viewpoints, but more importantly gathers the worldwide Croatian Diaspora, numbering some 4,000,000 in an effort to support and at times critique the Republic so as to build a sustainable and truly future democratic and prosperous nation.
The Glas Hrvatske Dijaspore – Croatian Diasporan Voice Team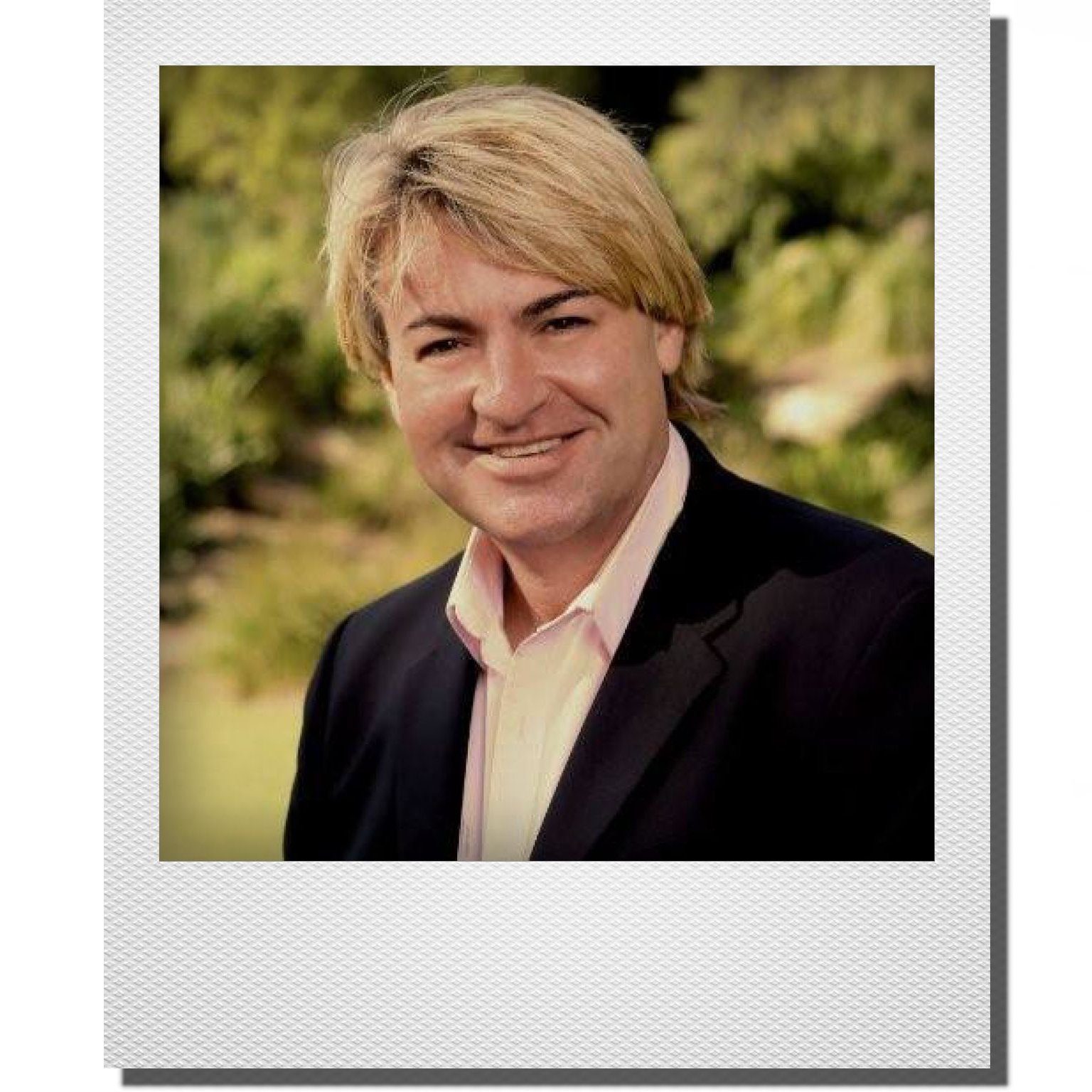 John Ovčarić
Founder & Vice President
John is the son of Political refugees Milan and Dominka Ovčarić who escaped the homeland in 1953 under threat of persecution and incarceration by then Yugoslav authorities. Both escaped to Austria where John's father was jailed for 9 months by Austrian authorities pending extradition orders, fortunately he was sparred this by authorities, released and in 1956 left Austria for Australia with wife Dominka and 18 month year old daughter Gordana.
John was born 1965 in Melbourne, by the age of 9, he learned all to well of the torment Croatian's faced in exile living through the treachery of the Whitlam era and watching as his own father was labelled a war criminal even though he was only 13 at the conclusion of WW2. This left a significant impression on John and a passion that would fire his love and intent to work toward the liberation of his parents homeland, sadly by age 15, John's father, who had had an incredible impact on his life passed away and John was left to find his own path in life.
By the time the Croatian war of independence came, John had completed his engineering degree, married and was starting a family, this commitment deterred him from returning to defend the country however he pressured numerous humanitarian efforts. The most substantial of these efforts was in the form of one of Australia's first fund raising efforts through the "Licka, Karlovacka and Kordunaska Region" Humanitarian Gala Event which raised AUS$1.268 million.
John committed to supporting Croatia's battle and defense  throughout the war years and served in numerous official capacities within Croatian organisations before committing to his career post Croatia's independence.
In recent years, John's disillusionment with how the Republic operates, its lack of progress culturally, its treatment of its Veterans and the ongoing corrupt nature of its Governments has reignited his passion for Democratic reform, Cultural protection, Rehabilitation of its pre and post Communist past and Lustration.
He now actively provides commentary with regard to Croatian Cultural, Historic and Political spectrum's and has found a consensus in the views and objectives of his GHD peers.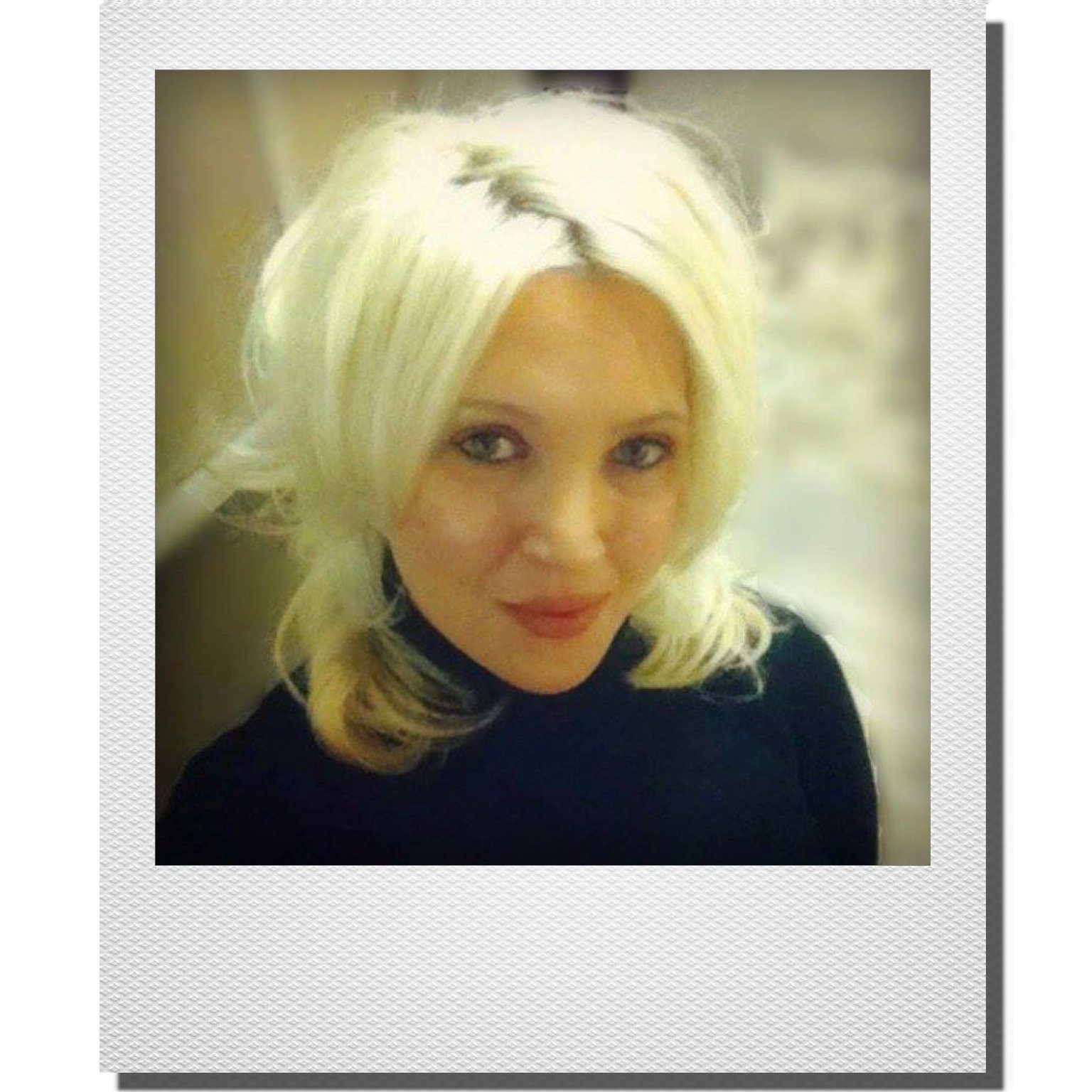 Mary Šumiga
Leadership Team Member
Mary's love for her Croatian heritage stems back to her two Grandfathers who both fought for the Independence of Croatia, one who was murdered by communists post WW2 and the other who passed away some years later post the war.
Her parents decided to leave Croatia in 1969 and make their way to Australia where they have resided ever since. Upon arrival they immersed themselves in the Croatian community and committed themselves to supporting all Croatian events whether it be cultural or political in nature so as to preserve and work toward an independent Croatian republic.
It was here that she developed and embraced a strong sense of Nationalism/traditionalism and all that these philosophies encompass.
With this came a life long mission,which continues today,to awaken not only Croatia but the world to the lies that have and continue to be perpetuated by enemies,traitors and in particular foreign entities by way of shadow governments dictating both the policies and cultural  moralities of the Croatian Republic from abroad.
She is of the strong conviction that in order for Croatia to release herself from these shackles and further deterioration so as to bring about an ever lasting Lustration.
Mary's belief that the Republic needs to urgently revoke not only corruption in Government, but also address the misinformation perpetuated by academics, professors, lawyers, and the press who collectively further assist in the degeneracy.
Post war communists and supporters of the current political regime in Croatia continue to perpetrate lies which aid in the ultimate destruction of  Croatian's and while her focus is on the Republic and its people, she also believes that the doctrines being perpetuated across Europe and Globally are communist and atheist by nature and in opposition of Gods will and the natural laws of Nature.
She has a great concern and focus for our religious organisations, academic institutions, and youth which are bombarded by a cultural Marxist agenda.
These are core concerns for Mary who is committed to the urgent address of these issues in order to prevent further decay and accordingly champion a fundamental shift so as to reinstate the Republics former glory and nobleness.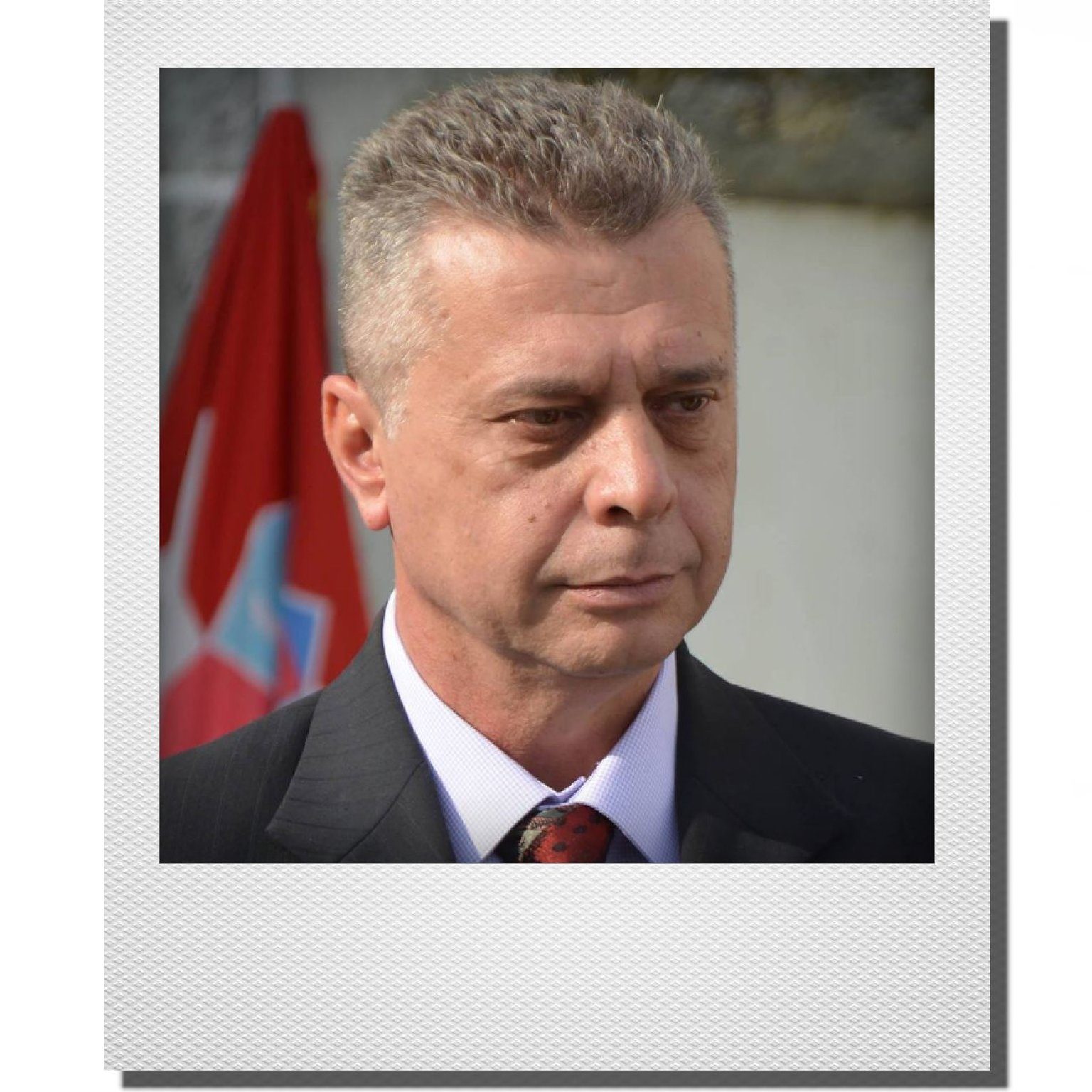 Darko Oreč
President
Darko Oreč was born August 23, 1962 in Đurđenovac which is in the Slavonian region of Croatia. At age 7,in 1969, the Oreč family left the Homeland and setled in Sydney Australia.
Upon graduating from Sydney University, having majored in Real Estate Law Darko went on with further studies in Philosophy, Psychology and Political Science.
However prior to applying himself within his chosen fields of study, Darko joined the Australian Defense Forces where ultimately he found a path way and became a comando with Australia's SAS.
With the outbreak of war in Croatia in 1991, Darko returned to his place of birth and applied his skills with the Croatian Defense Forces (HOS – Hrvatske obrambene snage).
Prior to the Homeland War for Independence, and while still in Australia, Darko was a member of a number of Croatian Movements in the Australian Diaspora. From the age of seventeen, he was an active member of (HOP, HDP, HSP 1861 and member of the Central Committee and Commissioner for Australia).
He actively organised a number of initiatives which included lobbying foreign states who were sympathetic to the Croatian cause, confronting both Amnesty International and the United Nations with regard to the mistreatment of the Croats under Broz Tito's Communist regime of Yugoslavia, and actively writing editorials in forign language publications alerting the world of the plight of political prisoners who languished in Tito's jails.
An activist, he tirelessly lobbyied foreign states and governments for support in the demand for the unconditional release of Croatian political prisoners and the cessation of persecution against Croatian intellectuals such as Gotovac, Marko Veselic, Dobroslava Paraga and many others.
Pre and Post the Homeland war. Darko was a key member in moves to initiate and promote democratization of the Republic with both Croats living either within or outside the homeland and has had the honor of hense meeting notable world leaders, one such person being then President of the United States, Bill Clinton whom he escorted while on tour in Australia.
Darko has been instrumental in developing numerous business forums and leading a number of business delegations globally in support of the modern day Croatian Republic as it transitioned from a pre world communist economic and political state to a modern democratic Republic.
For recognition of services rendered during the homeland war for independence, he became the first Croatian Honorary Military Officer of the  Croatian war veterans of Australia.
Darko also holds the office of Vice-President of the Croatian based "Croatian Defense Forces Party"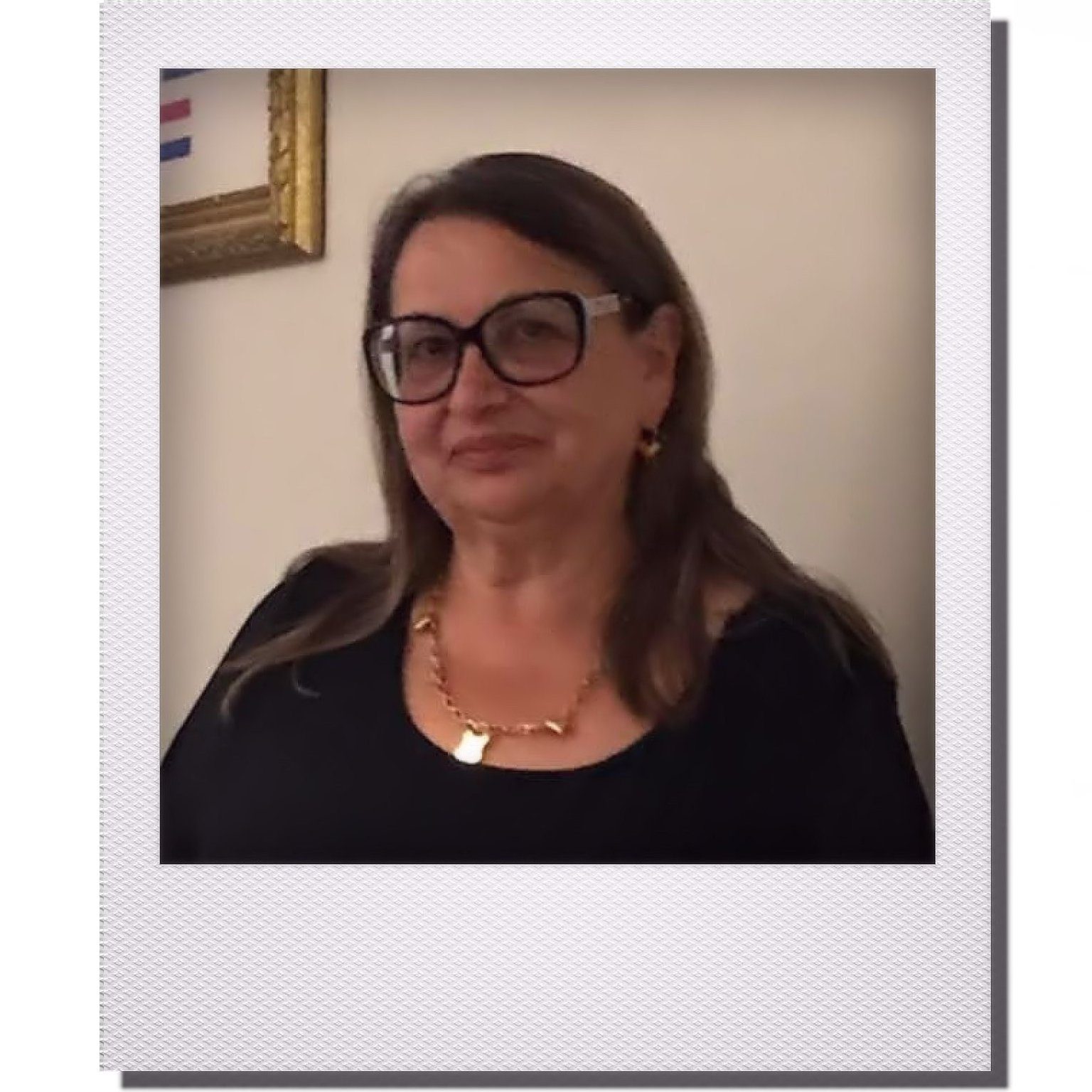 Anne Dujmović
Leadership Team Mamber

Anka (Ankica, Anne) was born in Lika, Croatia and currently lives in Perth, Western Australia.
A respected member of the Western Australian Croatian community, Anka and her husband built a significant business in the construction and civil works industries from scratch when Founder and Managing Director Joe Dujmovic began a small concreting company with a team of just four employees and Anka (Anne) by his side, that company not only employing a significant number of Australian Croatians, but also workers from across Western Australia's local community.
Today, DTMT is headed by their son Paul Dujmovic (Chief executive Officer) and continues to fulfill Anka and Joe's dream of building one of Western Australia's major construction companies.
Anka is the proud mother of 4 sons and has 7 grandchildren who bring enormous pleasure and quality into her life.  She has a deep connection to her Croatian heritage and is passionate about the Croatian people, culture and its customs.
From the early 1990's, Anka and her family have been very active in supporting the Croatian community both here and in Croatia and donated to a range of worthy causes aimed at continuing our great culture and heritage.
Sadly, although Anka's husband Joe passed away in 2016, she has continued to actively support the local Croatian church, cultural endeavors and sporting community as a proud major sponsor of the Western Knights soccer club which is now in it's 15th year of sponsorship.
Anka believes in a fair go for all and is committed to keeping the Croatian culture alive for past, present and future generations with a strong conviction and unwavering support of both her Croatian community and her adopted country of Australia.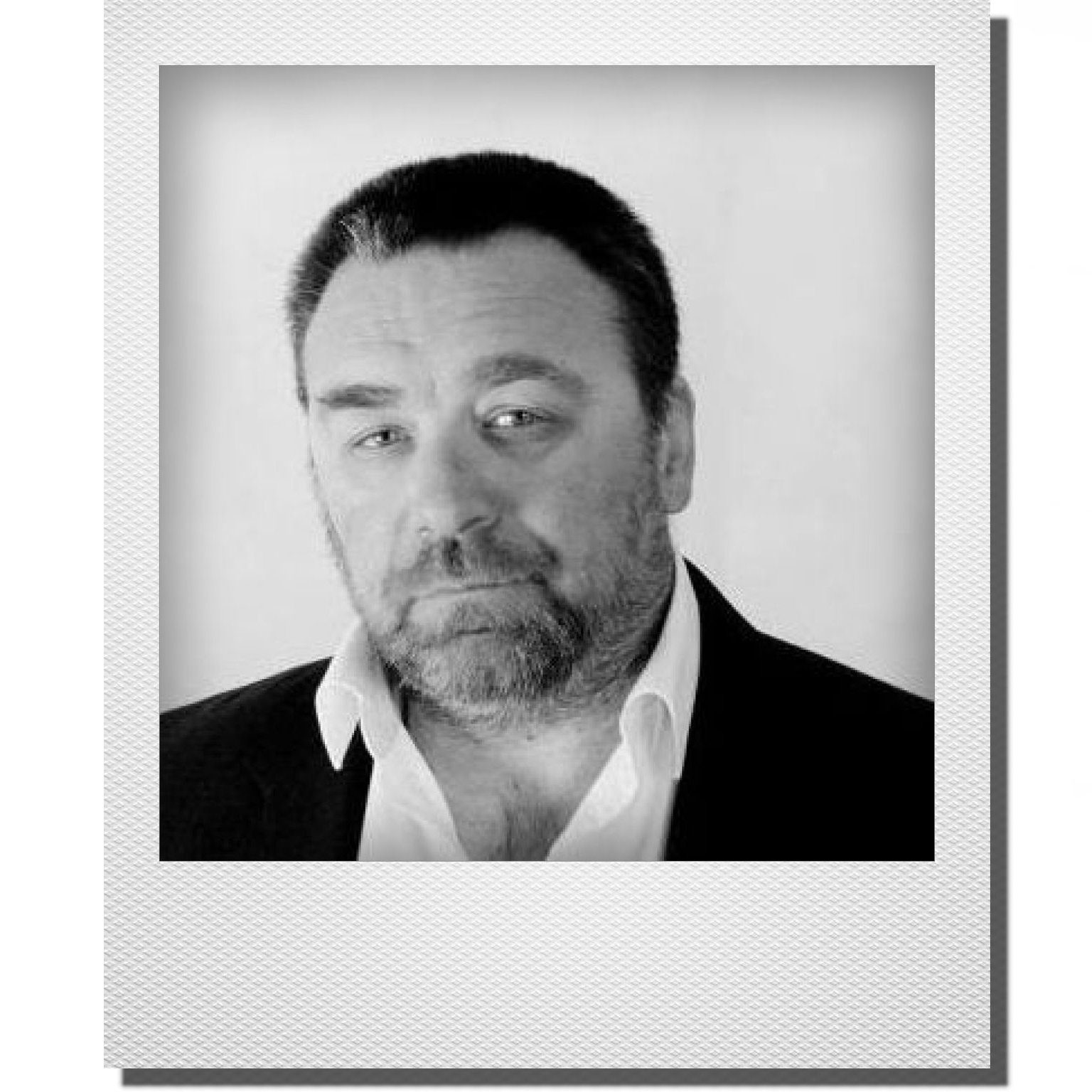 Branko Miletić
Leadership Team Member
Branko Miletic has been a journalist, writer and historian for the past 25 years specialising in Croatian and Balkan affairs.
He has written for Hrvatski Vijesnik, Matica Hrvatska, Hrvatski Tijednik, Klokan, Maestral and a range of online publications.
Branko has also been a radio presenter on Cro-2000 and on the Croatian program on 2EAST-FM, reporting from both Croatia and Australia.
He has also campaigned on behalf of the Croatian 6 and for the establishment of a Croatian International School and currently is working on a range of community incentives.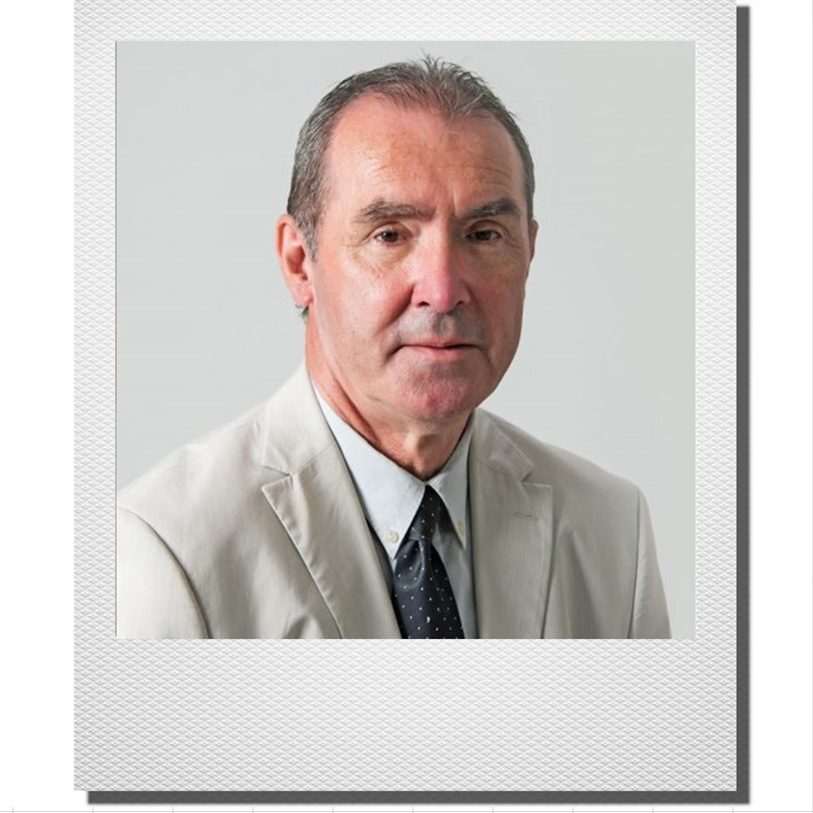 Tom Sunić
Guest Contributor

Tom was born in Zagreb, SFR Yugoslavia (present-day Zagreb, Republic of Croatia) in 1953 to a Croatian Catholic family. He is a naturalized United States citizen and is a Former professor at California State University, University of California, Juniata College.
His father, Mirko Sunić (1915–2008) was a lawyer in communist Yugoslavia, who, along with Tomislav's sister, Mirna Sunić, were "prisoners of conscience". The two were charged with creating "hostile propaganda", under Article 133 of the Yugoslav Criminal Code, and the court sentenced them both to 4 and 1 years of prison respectively. Mirko Sunić was championed by Amnesty International and 15 United States congressmen in 1985), Mirko Sunić authored, in 1996, Moji inkriminirani zapisi ("My incriminating records").
Tomislav Sunić studied French and English Language and Literature at the University of Zagreb until 1978. From 1980 to 1982 he worked in Algeria as an interpreter for the Yugoslav-Croatian construction company Ingra. He emigrated to the United States, where he received a master's degree at California State University, Sacramento in 1985.
In June 1987, at the invitation of Freedom House, Sunić and Mate Meštrović, along with twelve other émigré academics and dissidents from different Yugoslav constituent republics, were invited to discuss the political crisis in Yugoslavia. Sunić, who participated in the discussion, gave a short speech on Communist repression in Yugoslavia and what he described as the activities of the Yugoslav secret police, the UDBA.
Tomislav Sunić received a doctorate in political science in 1988 from the University of California, Santa Barbara. During his graduate studies he lobbied for Croatian prisoners in Yugoslavia and wrote for the émigré Croat London-based biweekly Nova Hrvatska and the Madrid-based Croat literary quarterly Hrvatska Revija (Revista Croata).
From 1988-93, he taught at California State University, the University of California, and Juniata College (Pennsylvania). From 1993-2001, he served in various diplomatic positions with the Croatian government in Zagreb, London, Copenhagen, and Brussels. He taught at the Anglo-American College in Prague, and currently resides in Zagreb, where he works as a freelance writer.